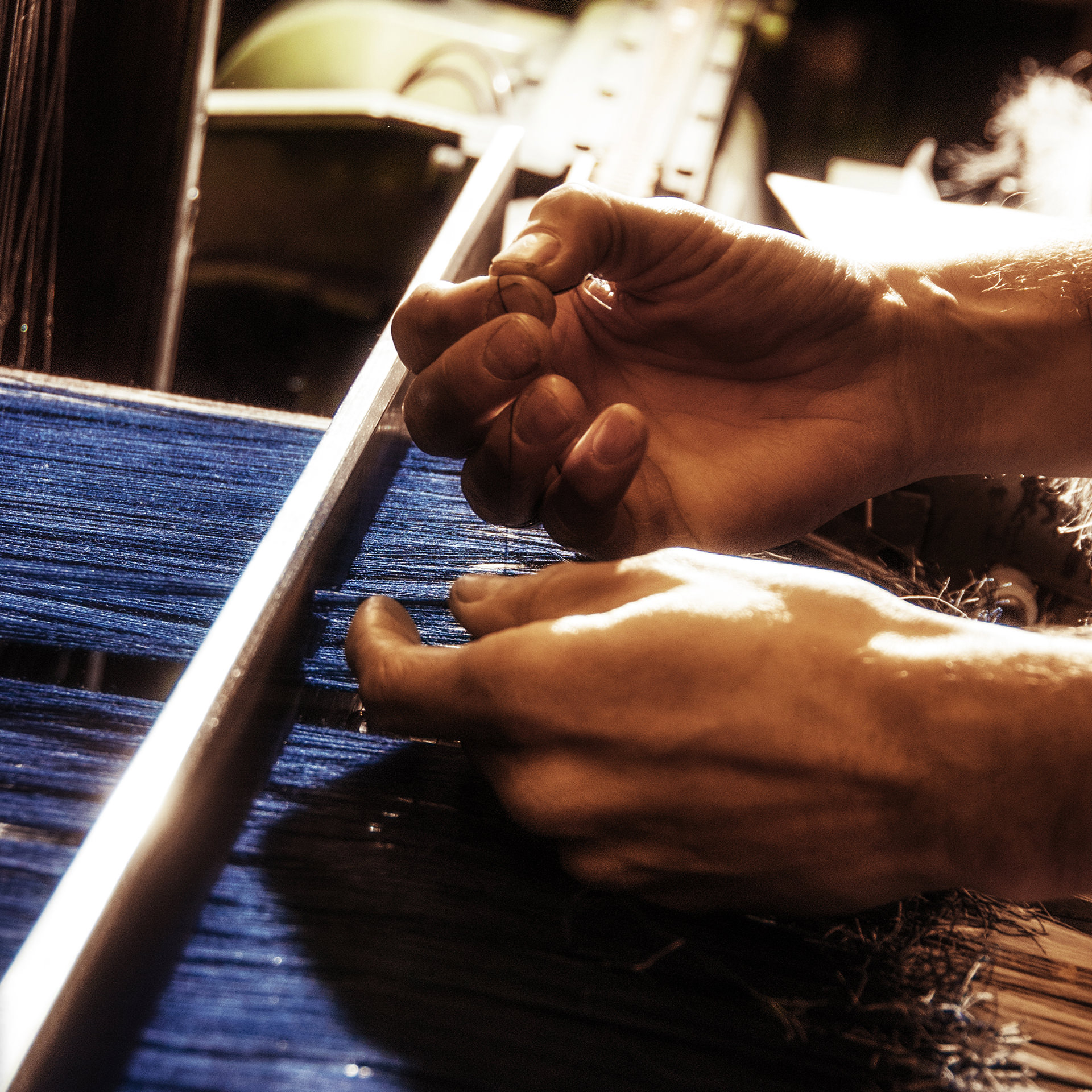 HISTORY
The story of Faisa is the story of a small and brilliant entrepreneurial venture. One of those stories that have made Italy such a beautiful and creative country and that make us look back with pride and ahead with enthusiasm.
The seventies, three business partners – including a young Roberto Saccenti who would be soon left to carry on the business by himself – and an idea: staking everything on linen in a city that specialized in carded fabrics…
PHILOSOPHY
Faisa's working philosophy has the reassuring sound of 12 looms placed inside the company, operating side by side with the firm's creative heart.
The design and production departments are just steps away, in order to immediately translate the idea into a product. This is the first, crucial stage of a process that adapts to market needs without ever giving up on creativity…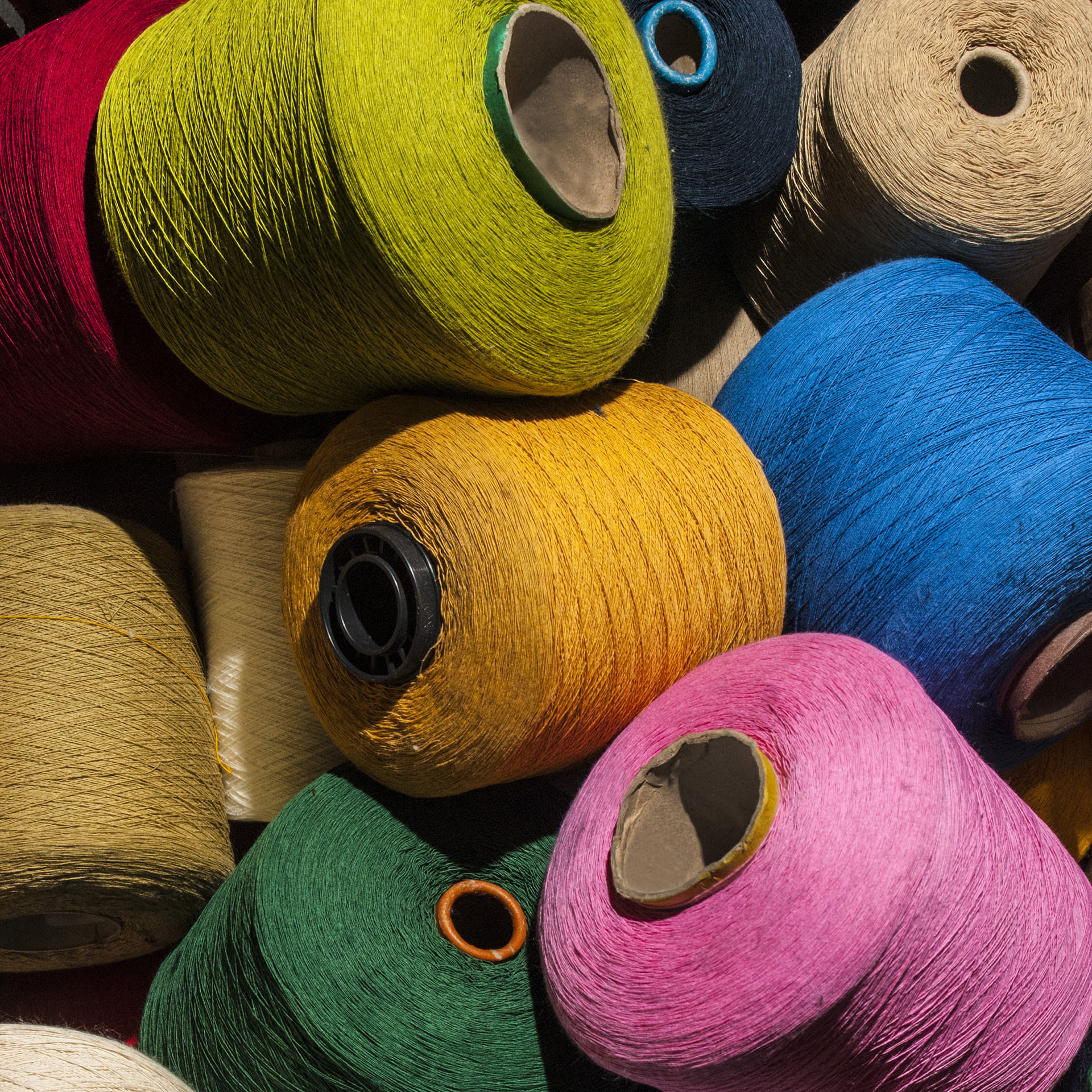 TOP COLLECTION
Just like in the kitchen of a Michelin-starred restaurant, at Faisa everything is based on raw material quality. Quality that pleases the sight, the touch and the hearing.